home
Member List
News
About
Membership
Education
Entries
Contact
Gallery
Support Us
Newsletter
Art & Craft Trails
Newsletter Signup
Use the form below to subscribe to the email/mailing list for Artcenter Traverse City.
Your Email address:
Subscribe
Unsubscribe
This list requires confirmation before you can be subscribed. After submitting this form, you will receive an email which you must respond to in order to confirm your subscription request.
Download the latest newsletter here.
We want you to be an Artcenter reporter! Members with information to include in the newsletter (exhibits, calls for entry, important information) should send complete information to info@artcentertraversecity.com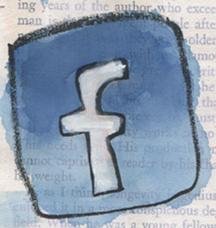 "Like" us on Facebook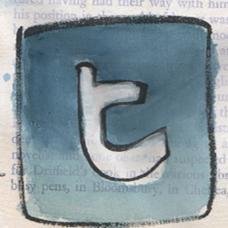 Follow us on Twitter