home
Member List
News
About
Membership
Education
Entries
Contact
Gallery
Support Us
Newsletter
Art & Craft Trails
Artcenter Traverse City is a 501c3 educational and charitable non-profit membership organization that has been serving artists, patrons, and the region since it was founded in 1951, along with the Northwest Michigan Symphony and Northwestern Michigan College. Artcenter provides opportunities in the areas of arts education, exhibits, shows, and art fairs. It has nearly 400 members and is governed by an active and involved 10-member board of directors.

Our Mission
This mission of Artcenter Traverse City is to respond to and serve community needs and expand opportunities for local artists, both at home and in other markets; attract artists and visitors to our community; and enhance the cultural assets of the region with art through education, exposition, and displays of public art.

Our Vision
Based on a rich history of art education, we will serve and involve the community and artists by concentrating on these core concepts:
Act as a Community-Wide Visual Arts Organization

Engage the Entire Community in the Visual Arts

Provide Effective Arts Programming for All Media and Art Forms

Collaborate with Other Arts- and Community-Related Organizations



2012 - 2013 Board of Directors
Carol Buck
received a B.F.A. in Interior Design from the Art Institute of Houston in 2009. She has owned her own design company since 2003, and also opened the Traverse City Art and Design Studio in May 2012.
Click here to email Carol.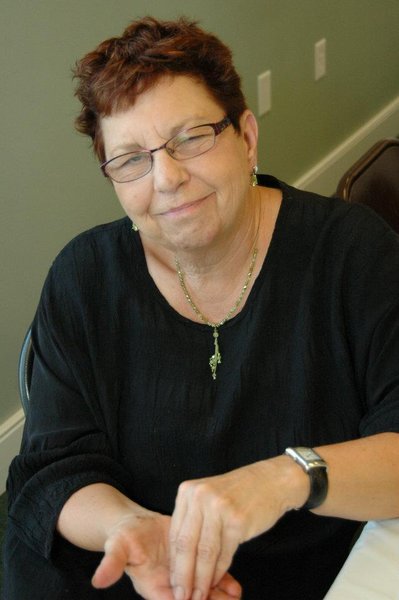 Beth Bynum
retired from teaching in Buckley Community Schools and St. Mary's Hannah. She is an award-winning artist, creating mixed-media collage using paper and found objects.
Click here to email Beth.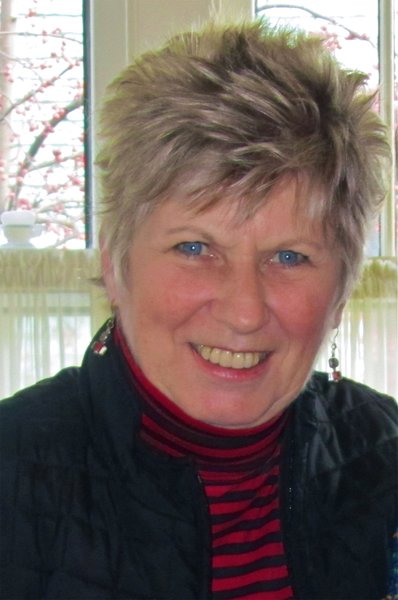 Sharon Kelley
retired as Office Manager/Media Librarian in the Media Services Department at NMC and is the sole proprietor of Dunegrass Arts, a calligraphy and fine art studio.
Click here to email Sharon.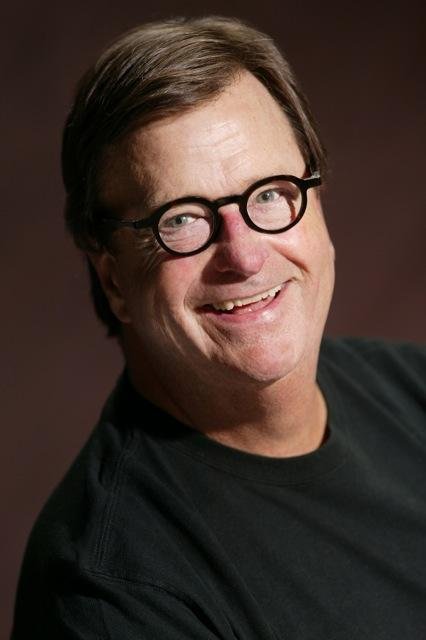 Paul LaPorte, Vice President
retired from the computer software business as a professional writer. He has won awards for both his writing and work in watercolors.
Click here to email Paul.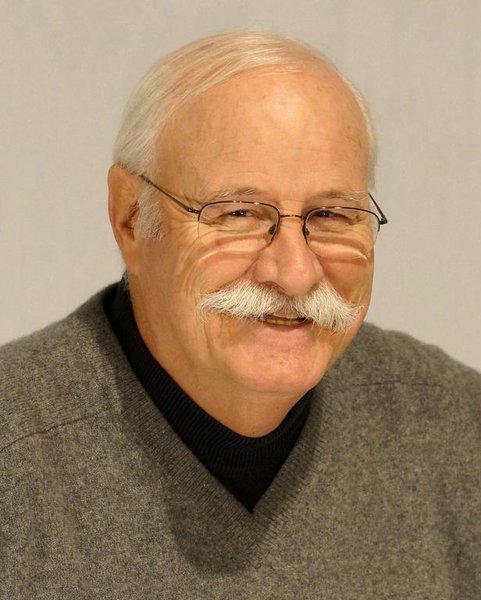 David H. Lawrence, President
is a retired architect and worked on such projects as the Wharton Center at MSU, the Upjohn Fine Arts Building at WMU, and the Howard Performing Arts Center at Andrews University.
Click here to email Dave.
Todd McMIllen
is the owner of McMillen's Creative Custom Framing in downtown Traverse City, which he purchased in 1988, after attending Kendall School of Design in the field of Graphic Communications.
Click here to email Todd.
Pam Peplinski
has lived in Leelanau County all her life and worked at hte phone company for thirty-two years. She's been making jewelry for nine years and averages ten juried art shows each year.
Click here to email Pam.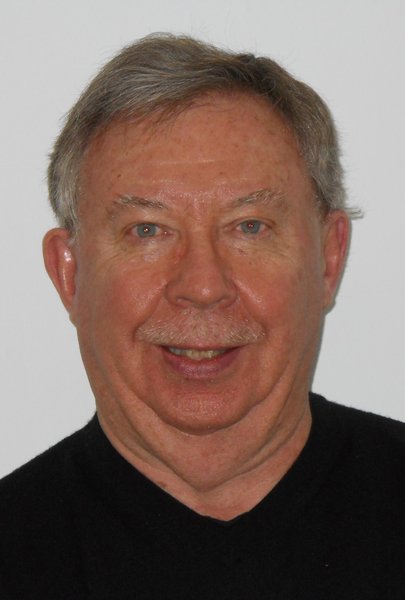 Ron Rademacher, Secretary
was Vice President for a mulit-store retailer and a buyer for a national retail organization, and has volunteered as Chaire of the Better Art Museum Development Committee and as a docent for Kresge Art Museum at MSU.
Click here to email Ron.
Bob Streit, Treasurer
worked for 37 years in the firm Ernst & Young. He was a partner in charge of the firm's Chicago and St. Louis offices for twenty-seven years. Bob and his wife have owned the Twisted Fish Gallery in Elk Rapids for 11 years.
Click here to email Bob.

Staff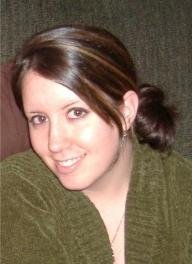 Kathryn Gatton
graduated from Michigan State University with a B.A. in Political Science, Pre-Law. She moved to Traverse City in May of 2008, and began working at Artcenter Traverse City in June of 2008.
Click here to email the Artcenter office.